A Comparison of Two Common Building Inspections: PCA Vs. FCA
As an asset manager or acquisition director, it is important that you have a good grasp of the conditions of the properties in your domain. Many assessment options are available which are suggested by due diligence companies to fully understand the structural and functional features of an asset. However, two major reports are often confused in meaning and that is the Facility Condition Assessment (FCA) and the Property Condition Assessment. You need to understand the clear-cut differences between these two reports including their scope and purpose because it helps you decide the kind of assessment you need at a particular point in time.
Below are some differences between PCA and FCA.
#1:Purpose
A Property Condition Assessment otherwise called Commercial Building Inspection or Property Condition Report is usually conducted as part of the due diligence process when the ownership of a property is about to change hands. The Facility Condition Assessment, on the other hand, is typically prepared for managers of real estate portfolios to have a thorough understanding of the physical condition of a property. FCA helps them develop capital budgets, value their assets, secure additional funding as well as prioritise resources.
#2:Number of experts involved
Both the PCA and FCA require thorough inspection and the consultation of experts or professionals. The PCA is usually completed by a single commercial building inspector or engineer, although, the service of some specialists such as electrical engineer or mechanical engineer can sometimes be included. However, the FCA is conducted by a team of specialists to cover every detail of the building or property.
#3:Documentation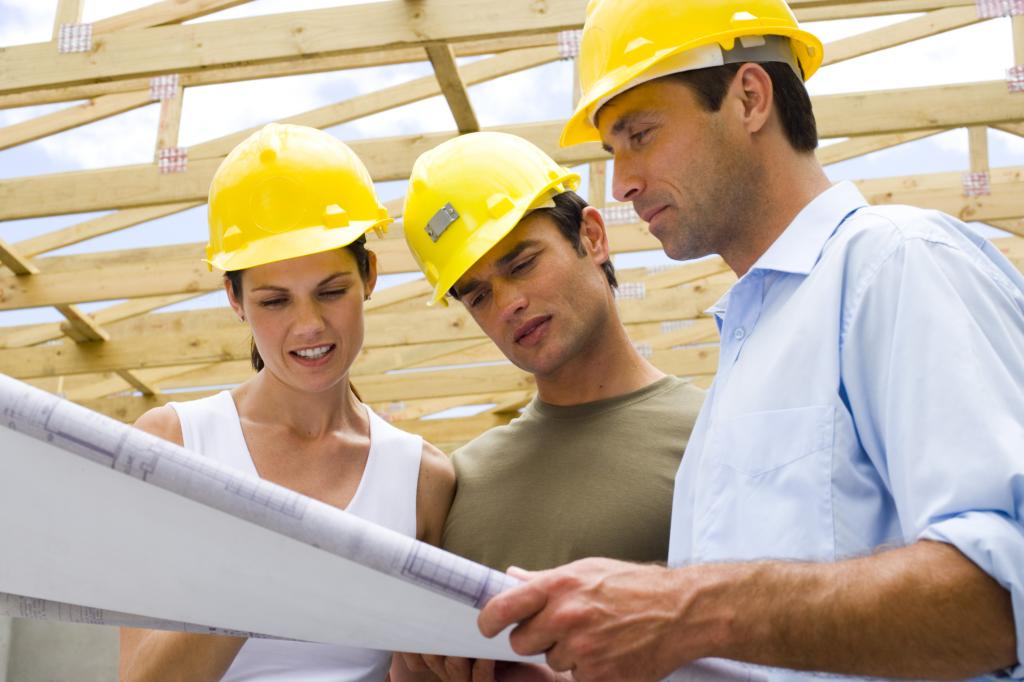 The report from a building inspection using a PCA or FCA can be organised on a parcel but the FCA report carries an account of the material component of each system as well as an estimate for the repair and replacement of systems and equipment that is not included in a PCA. The FCA is designed for long-term usage by asset or portfolio managers to make projections for maintenance expenses and capital expenditures. FCA has a unique data delivery system through a digital platform that is capable of interfacing with client-side IWMS (Integrated Workplace Management Systems).
#4:Depth of information
The PCA, requested primarily before a property change hands, gives a general overview of a property including a cost estimate required for fixing structural and functional problems of a building. It also contains the cost for maintaining the property over time. But asset managers are the major users of FCA. It contains a detailed information about the property including an exhaustive inventory of existing components for the purpose of accurate projections of maintenance cost over a long period of time.
If you are still confused about the whole thing, you can contact Groupe Ortam test amiante for comprehensive details and help you decide which is best for you.